Complimentary Design Assistance
From measuring your windows to finding the perfect fabric, our Stylists
are here to make creating a custom piece easy
Schedule a free consult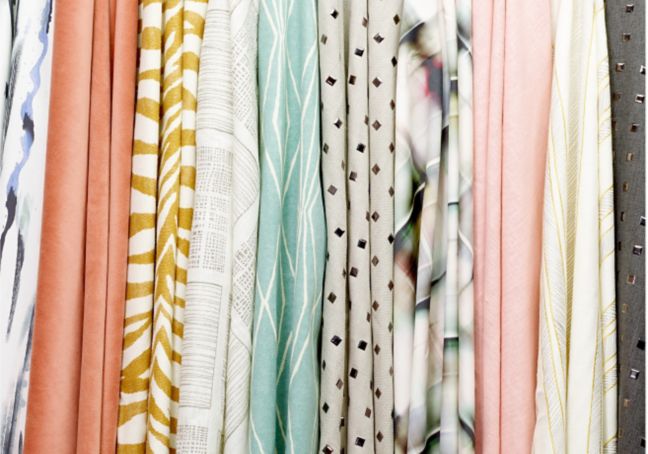 Suggest Fabrics & Furnishings
We can recommend the best patterns and pieces based on your style and needs.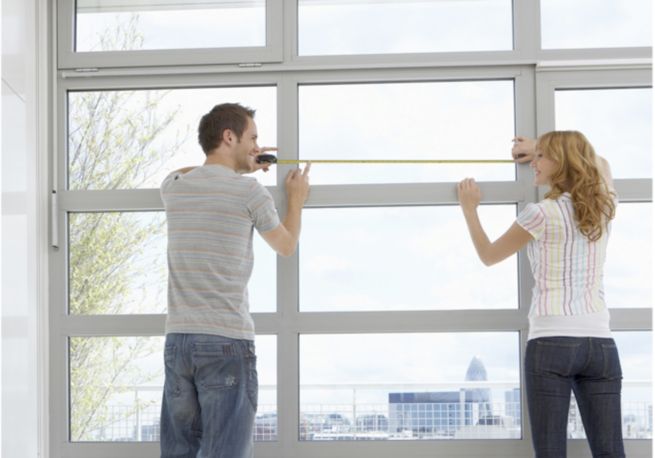 Help Measure & Install
We'll ensure your window treatments and furnishings fit perfectly by connecting you with a local measure and install pro or helping you DIY it.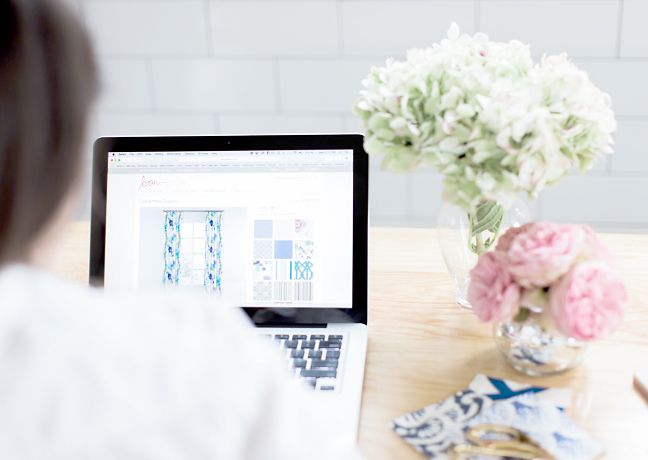 Design a Complete Look
Want to decorate a whole room? Your Stylist will create a coordinated Loom look just for you.
Contact a Stylist
Stylists are available Monday through Friday, 9am to 5:00pm ET and occasionally
off hours for virtual consultations. Virtual consultations are recommended for larger projects.
Your Questions Answered
CAN YOU COME MEASURE OR INSTALL WINDOW TREATMENTS FOR ME?

We highly recommend hiring a professional to measure and install your window treatments to ensure they fit and hang perfectly. We have a network of measure and installation professionals in many cities. Contact a Stylist for a recommendation in your area. Or, send us a picture of your window and we'll mark up exactly which measurements you should take to get a perfect fit. Unfortunately, we can't make house calls at this time.

HOW MANY HOURS ARE COMPLIMENTARY WHEN WORKING WITH A STYLIST?

Working with a Stylist is always free. You have unlimited access to our Stylists to help you choose the perfect Loom decor. No hidden fees or agendas!.

DO I HAVE TO HAVE A CERTAIN SIZE PROJECT TO WORK WITH A STYLIST?

No. Our Stylists can help with projects big and small, from second opinions on your fabric choices to coordinating window treatments for a whole house.

CAN YOU HELP ME WORK WITH A BUDGET?

Absolutely! If you fall in love with a fabric out of your budget, we can point you to a similar fabric in a lower price tier, or toward one of our more affordable drapery styles.

Virtually, yes! We would be happy to set up a Skype, FaceTime, or Google Hangout session to see your house live. Unfortunately, we can't make an in-person visit.